About Us
Let Big Bite Pita take you on a delicious experience with our authentic Mediterranean dishes. Our menu features an array of pleasing tastes that are sure to satisfy your palate! From our selection of freshly made pitas, wraps, and plates, you are sure to find something to satisfy your hunger. We invite you to join us for your next dining occasion at our beautiful restaurant at 25 Churchill Square. You may also save time and place your order online for delivery or pickup! Try ordering today!
If you are ordering lunch, why not try one of our flavourful big bite combos? You can't go wrong with the Chicken Shawarma Combo, Big Bite Beef Combo, or the Beef Kofta Kebab Combo. Each combo includes fries and a drink. For those ordering dinner, popular choices include the Signature Lamb Stew with Vegetables and Rice, the Chicken Shish Tawook Plate, and the Beef Shawarma Plate. Each delicious plate comes with your choice of rice or fries and is served with sauce. If that doesn't entice you, indulge in one of our irresistible poutines. Try the Shawarma Poutine, Poutine Taters, or the classic Poutine Fries.No matter what you are in the mood for, Big Bite Pita always packs the flavour! No matter the occasion, Big Bite Pita's fresh Mediterranean flavours will satisfy your appetite! Come on down and check out what we are cooking, or order online for delivery through SkipTheDishes and we will take care of the rest! Start ordering now!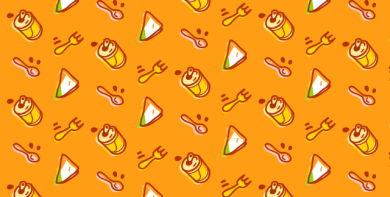 Contact Us
Find Us
160 Old Placentia Rd, Mount Pearl, NL A1N 4Y9, Canada, Mount Pearl, A1N 4Y9
Opening Hours
Monday
12:00 PM - 8:00 PM
Tuesday
12:00 PM - 8:00 PM
Friday
12:00 PM - 8:00 PM
Saturday
12:00 PM - 7:00 PM
Please note, delivery times may vary.
We deliver to
A0A, A1A, A1B, A1C, A1E, A1G, A1H, A1L, A1M, A1N, A1S, A1W, A1X